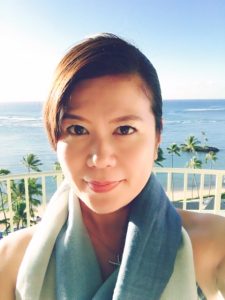 Yuko's Studio
Custom made painting for your space.
Many people are looking for the right painting for their space. It is sometimes difficult to find the one  which could match the colors you already have in your space.
I am happy to paint for you with the colors to coordinate with your interior.
Please contact me via e-mail to start consulting. E-mail to [email protected]
Yuko's Kitchen
Group session
Cooking class for 3 or 4 people.
Focus on improving your interest for cooking.
Relaxing cooking demonstration and serving  light lunch included.
3 hours session.
Private session
This is signifiant customized private session.
I can create the special menu with the ingredients you and your family love if you would like to take your private session. I will teach how to cook meals your children will enjoy.
We will go to the grocery store together and cook together. You will bring back your dishes you made to your family for dinner.
It is a great way to learn cooking with me during the day and be ready for dinner by the end of class!
Hope my cooking class will spread joy for you and your family.  Homemade dish will bring more smiles and conversation for your family!
Please contact me via e-mail for setting up your date and time for cooking class!
Yuko Watanabe
Artist, Chef and Owner of Yuko Deco New York LLC .
Love painting, cooking, singing, playing piano, fashion, interior design, visiting museums,meeting wonderful people and exploring the world.
I would like to share my inspirations with expressing my passion for creating with you.
SaveSave